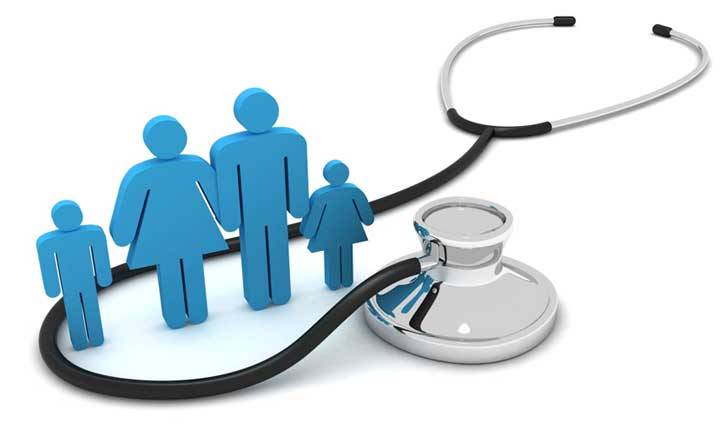 15 Feb

Prescribed Minimum Benefits
WHAT YOU NEED TO KNOW
What exactly are PMBs?
Prescribed Minimum Benefits (PMB) is a set of 270 medical conditions and 25 chronic conditions for which all medical schemes must pay, regardless of the option that the medical scheme member has chosen. State hospitals provide treatment for all these conditions as well, but medical scheme members can go to a private hospital (often a designated service provider) for treatment. Diagnosis, treatment and care for these conditions are rendered according to clinical protocols and criteria.
Can your medical scheme force you to use a designated service provider (DSP)?
No, it can't. But if you choose not to use the DSP recommended by your scheme without having a good reason, you could be faced with a co-payment for the treatment of a PMB.
What is your medical scheme responsible to pay for?
Your medical scheme must pay for the diagnosis, treatment and care of your PMB conditions in full (without co-payments or deductibles); from your risk; regardless of the option you are on; provided you follow your schemes protocols.
What happens if you have a dispute with your scheme about not sticking to the regulations on PMBs?
You can lodge a complaint with the Council for Medical Schemes (CMS), which is the legal body that governs the medical scheme industry. This may however take months to be resolved. This is where it's good to have Optivest on your side as your health cover partner.
Source:
http://www.medicalschemes.com/files/CMScript/CMScript7Of2011.pdf