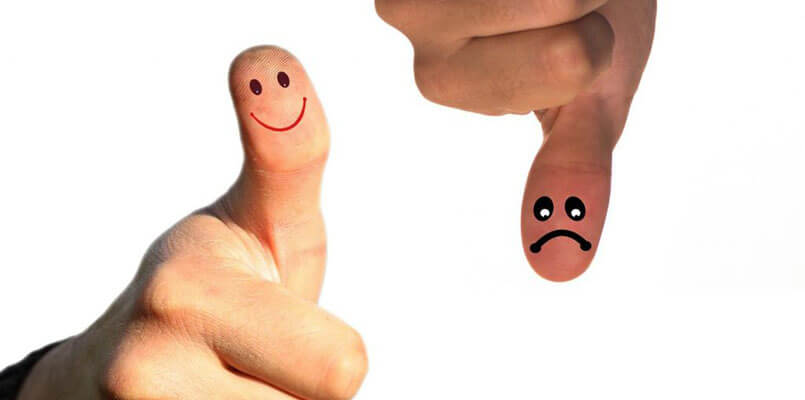 04 Jul

SA's best medical scheme for 2016 announced

The results of medical schemes rated the highest (and lowest) by their clients, were recently announced.

The winner: Liberty Health.

BusinessTech.co.za reports that the the South African Customer Satisfction Index (SAcsi) took a sample of 2,105 private medical aid policyholders in South Africa, who gave the health insurance industry a satisfaction score of 74.2 out of 100.

Medical schemes that were included in the survey based on their market share were Discovery, Bonitas, Liberty Health, Medihelp, Momentum Health and the Government Employees Medical Scheme (GEMS).

The score however did not change much since the last measure in 2015.

For the first time in three years, there is a different scheme named as the industry leads for 2016 – Liberty Health. "Liberty has made remarkable progress and scored an industry-leading 76.9 out of 100. Momentum Health, Bonitas and Discovery Health scored on par with industry at 75.6, 75.2 and 74.1 out of 100 respectively," reported BusinessTech.co.za. "Medihelp and GEMS, however, scored below par at 70.7 and 67.5 respectively. In the case of GEMS, the seven point decline in its score since 2014 is really concerning, SAcsi said."
---

LIBERTY AND BONITAS MERGER

Even though it's 2016's best medical scheme, Liberty Health is planning to merge with Bonitas in August this year.

"We don't foresee too much problems with this merger," says Optivest's Chief Executive: Group Solutions Karin Andrea. "We are keeping a close eye on the process and should there be any important changes or something that could impact our employer group clients, we will communicate and advise our clients immediately."

For more medical scheme industry information or assistance, contact Karin and her team at groupsupport@optivest.co.za or 021 970 6942.

---
SAcsi rated the medical schemes on their comprehensive and network options as well as their hospital plans. Comprehensive plans members were the most satisfied (76.1), with hospital plan members rating a 72.2 and network options scoring a 70.3.
As far as rejected medical scheme claims go, it seems that members are not that happy – a significantly lower satisfaction level of 63.3 was reported.
Prof Andrè Schreuder, CEO of Consulta and founder of SAcsi, commented to BusinessTech.co.za that that the  overall perceived values are low. He added that as private healthcare is seen as a grudge purchase, the expectation is that the schemes should focus on improving their members' value scores.